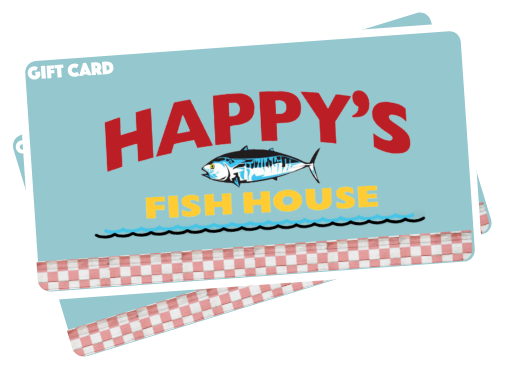 Give Happy's to Friends and Family
Give the gift of delicious seafood with Happy's Gift Cards. Also useable at any Posados Cafe in East Texas, DFW, and Louisiana.
ORDER NOW
Happy's Rewards
Earn rewards For Eating
Become a Happy's Rewards Member and earn 1 point for every $1 you spend and receive $5 off your total purchase for every 50 points you redeem.
Sign up now to receive $5 off your next meal!
Get Rewards
Get Drinks to Go
---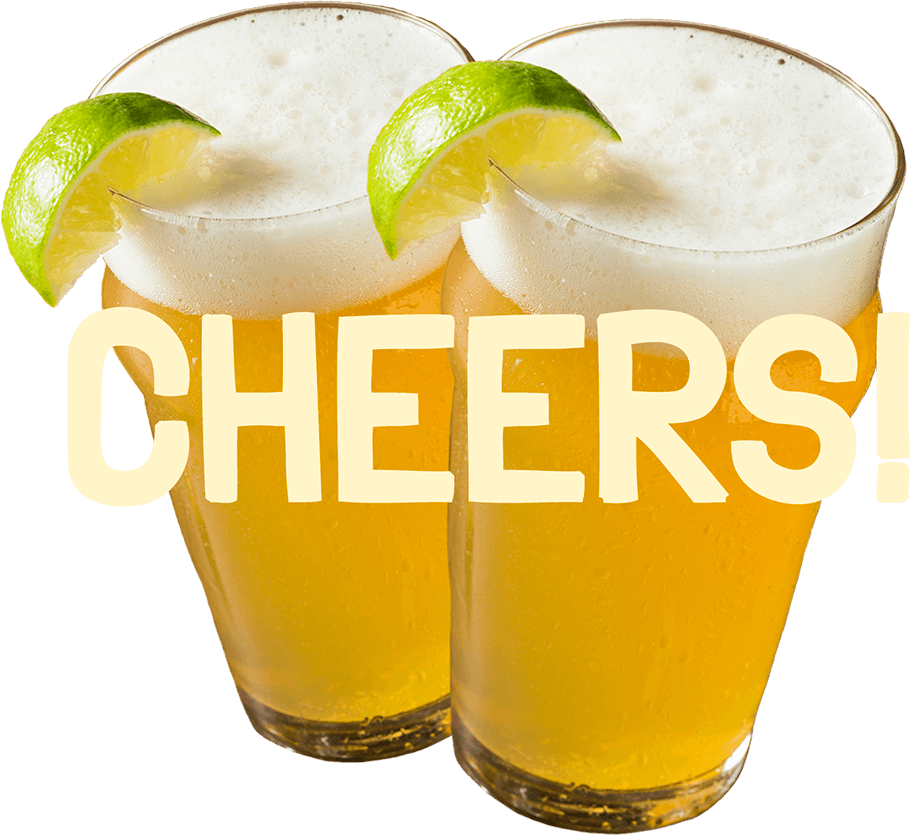 SHARE THE LOVE
for a free Basket of Hush Puppies!
During your next visit, post a selfie on Instagram with the hashtag #happysfishhouse. Show your waiter to receive $5 off your next meal!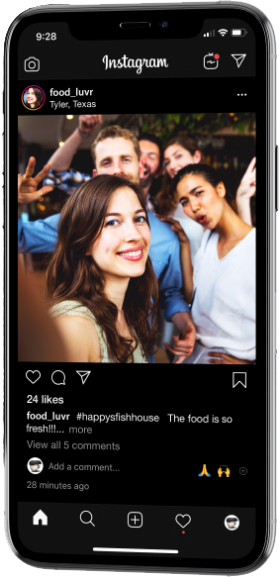 #happysfishhouse